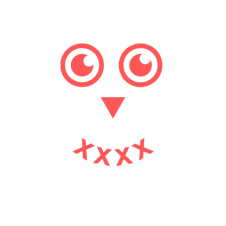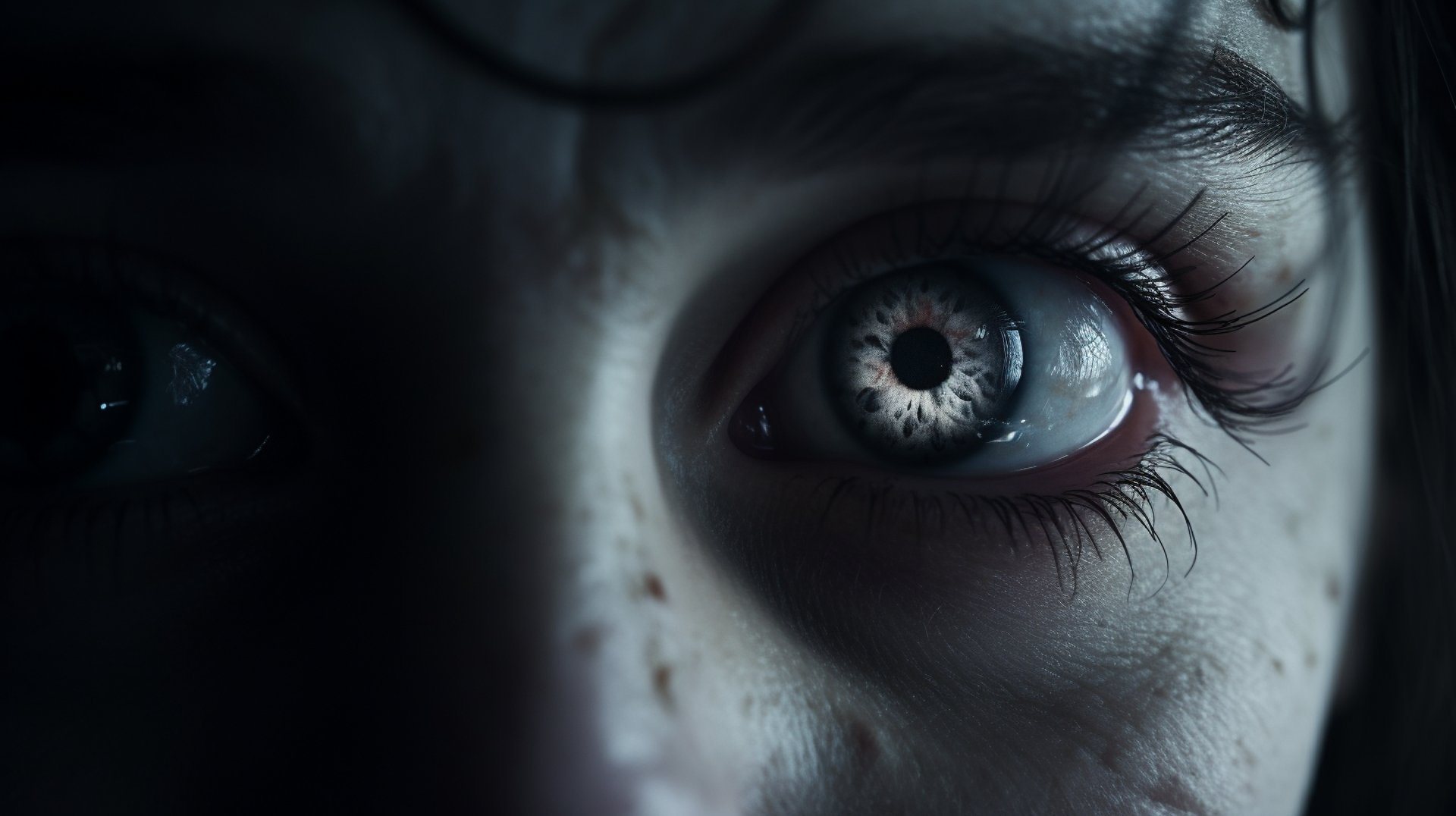 Are you ready to meet the dead IN YOUR NEXT U.S GHOST TOuR?
DISCLAIMER: Featured destinations and accommodations within this site are certified dark tourism attractions and properties. All characters and events in the site's immersive experience are fictional. Any actual names and situations similar to the plots are purely coincidental.
Lastly, a word of caution: No one but you can choose the consequences of your actions.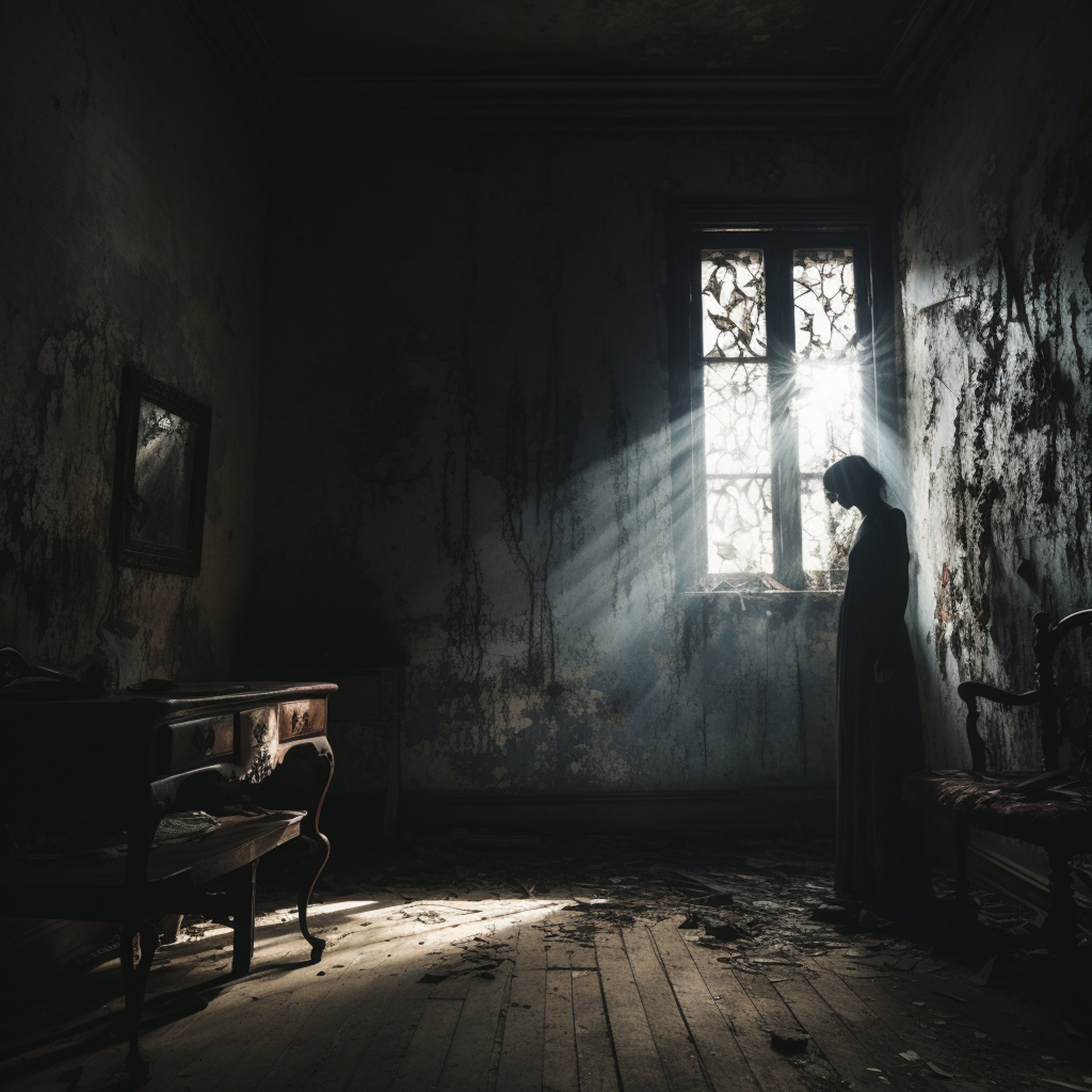 We Dare You To Stay With Us
After all, those who have passed on have seemed to as well.
Their spirits wander from place to place, still watching over us who walk… silently most of the time — as there is no reason to bother.
But if you suddenly hear faint crying in the dead of the night or cannot move even a finger while your eyes are wide open… those who you thought may have already passed on, may just have an unfinished story to settle with you.
Are you willing to pursue answers?
What's the Problem With Dave?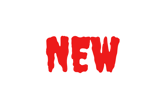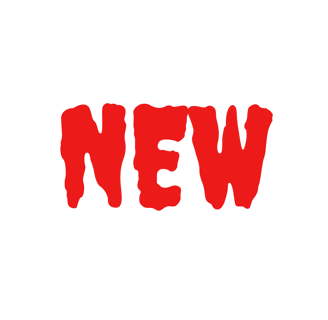 Rentals Near The Winchester Mystery House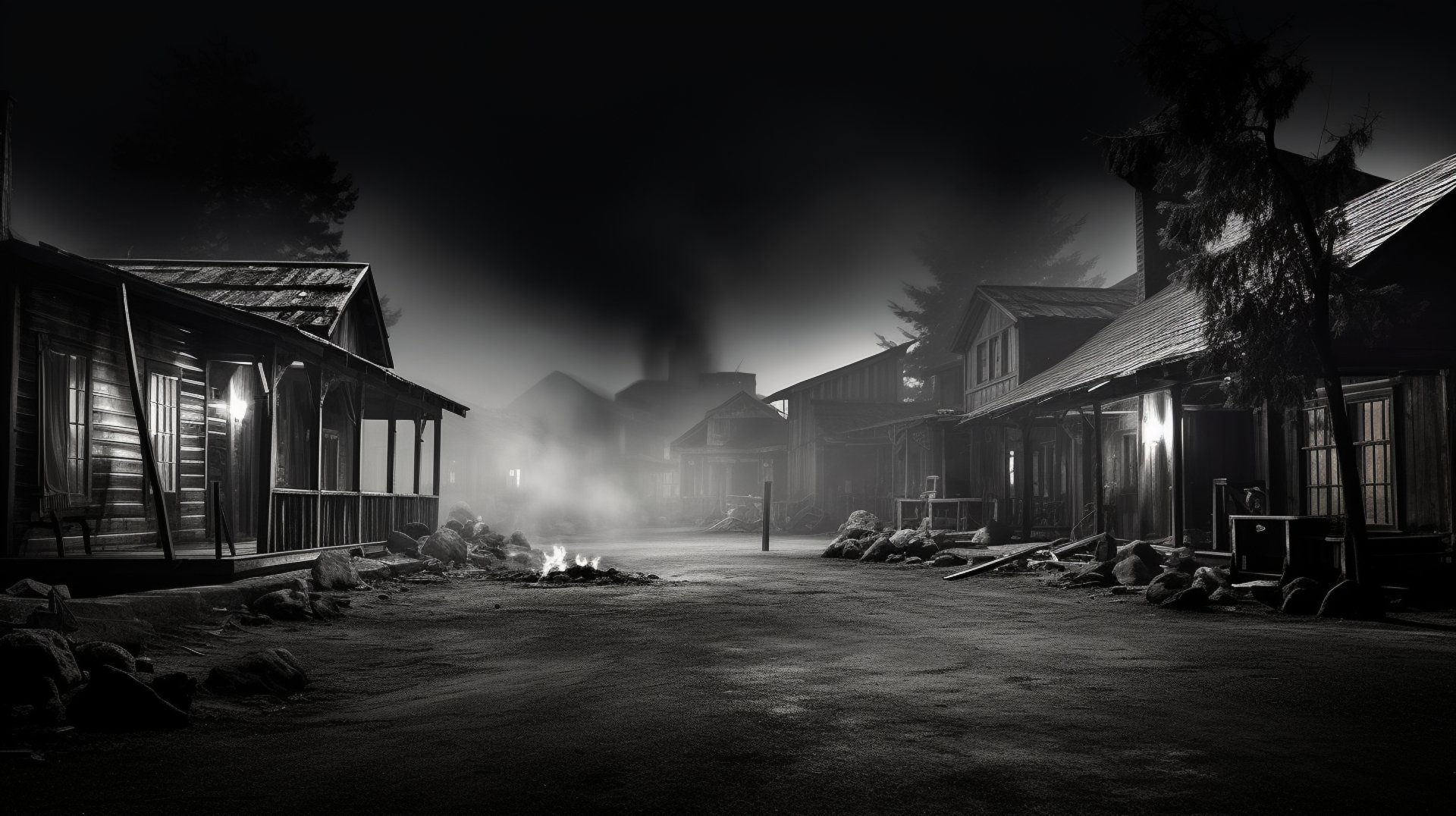 IMMERSE YOURSELF IN THE best ghost tours in the u.s.
French Quarter Phantoms, New Orleans, LA
The Original Ghosts of Williamsburg, VA